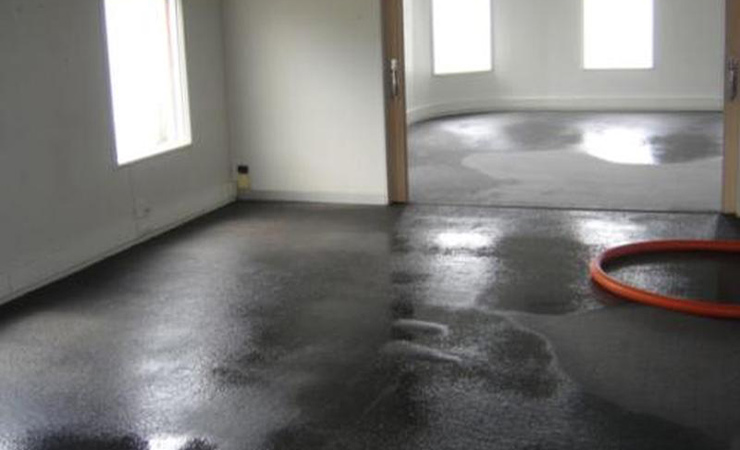 Our Water Extraction Service
Superior Cleaning & Janitorial Provides a variety of professional cleaning & water damage restoration services to improve the appearance and indoor health of our residential and commercial clients.
We're committed 100% to your satisfaction. Your water damages requires immediate attention to minimize any further loss.
Our process consists of a complete inspection to decide the best course of action. Superior Cleaning & Janitorial provides immediate service in the event of water damage.
We're specialized to help recover and restore your property and reduce your inconvenience. The key is drying your residence or commercial property as quickly as possible to prevent sub-surface damage to the porous areas including wood, drywall and carpet.
It's easy to get started
Schedule a free, no-obligation consultation. Contact us by phone at (678) 949-7326.
You can also fill out our online form to schedule an appointment.
Available Services
Initial Service Call (Inspection / Site Assessment / Moisture Testing)
Carpet Drying in Place or Removal (Carpet pull-up / Pad Removal and Disposal/ Carpet Relay / Carpet Cleaning)
Furniture Moving, Content Boxing and Moving
Air Movers (Delivery / Moisture Monitoring / Moving Equipment)
Contact Us For Services
Douglasville GA
Request a Free Estimate