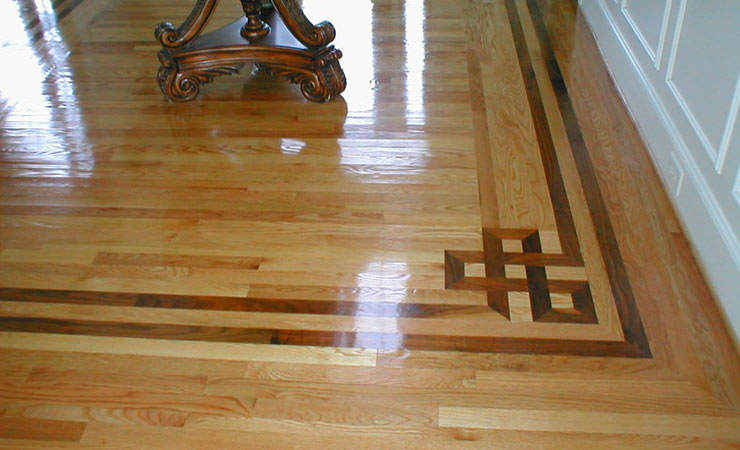 Metro Atlanta Based Floor Cleaning Services
High traffic areas are prone to dirt and grime — which can make even the most beautiful floors old before their time. To preserve the integrity of your floors, contact the Douglasville GA-based floor cleaning professionals at Superior Cleaning & Janitorial
With proper floor cleaning and waxing, our floor cleaning experts can help your commercial floors maintain their shine and protect from everyday wear and tear. Regular floor cleaning and preventative maintenance is recommended by experts to keep your floors looking their best.
Available throughout Metro Atlanta and everywhere in between, our floor cleaning and maintenance services are provided on a wide range of floor surfaces.
It's easy to get started
Schedule a free, no-obligation consultation. Contact us by phone at (678) 949-7326.
You can also fill out our online form to schedule an appointment.
Available Services
Vinyl Composition Tile (VCT)
Contact Us For Services
Douglasville GA
Request a Free Estimate