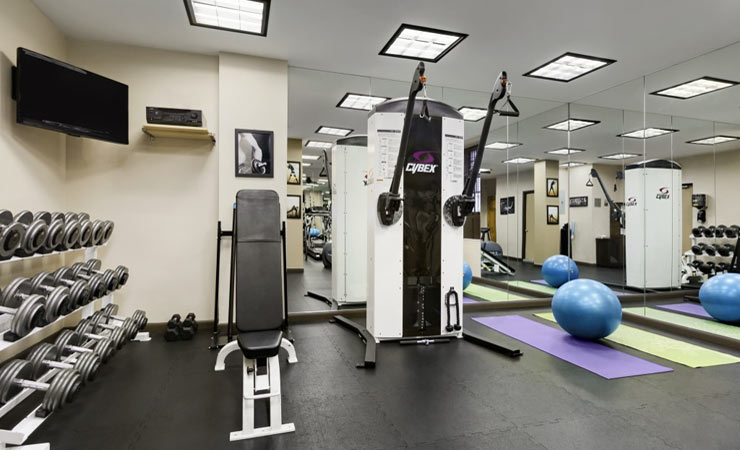 Commercial Cleaning for Gyms & Fitness Centers Metro Atlanta
Health clubs, fitness centers and gyms are ideal breeding grounds for germs and bacteria. Superior Cleaning & Janitorial can help your health center live up to its name with our unmatched gym cleaning services.
Our highly skilled cleaners provide commercial cleaning services that not only handle the spills and spots you can see in a gym, but also remove the illness-causing germs and viruses you can't. We work carefully to ensure that no part of your fitness center is overlooked and make sure every patron's experience with you is a good one.
Our Fitness Center & Gym Cleaning Services
Superior Cleaning & Janitorial knows that our clients count on our services. That's why our gym cleaning service plans are designed around the needs and schedule of your gym or fitness center.
Many patrons use and touch the same gym equipment day in and day out, and they should be able to do so without the fear of germs. We use powerful disinfectants to ensure that all gym equipment is completely sanitized, clean, and safe. We pay extra attention to showers and locker rooms, keeping them spotless and attractive to gym patrons.
It's easy to get started
Schedule a free, no-obligation consultation. Contact us by phone at (678) 949-7326.
You can also fill out our online form to schedule an appointment.
Available Services
Contact Us For Services
Douglasville GA
Request a Free Estimate