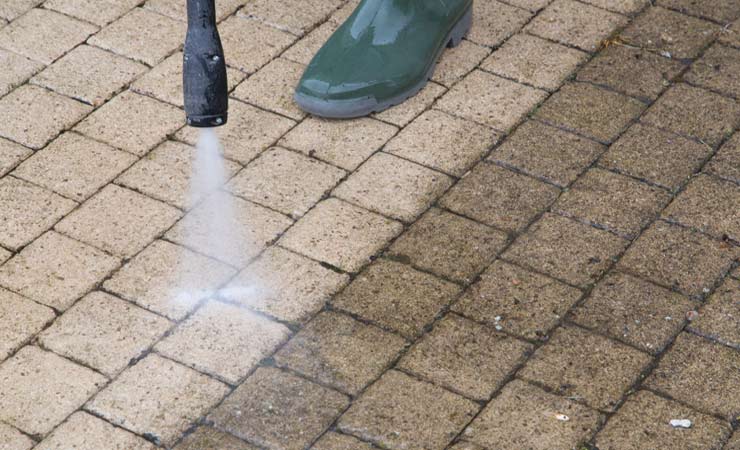 Pressure Washing Services for Commercial Properties
When clients, patients or guests come to your commercial building, its exterior is the first impression they'll have of your organization. Make that impression a good one — call Superior Cleaning & Janitorial for professional pressure washing services.
Based in Douglasville GA, our team is proud to offer power washing services for all types of commercial properties throughout the Atlanta metropolitan area.
Custom Power Washing Designed for Your Facility
At Superior Cleaning & Janitorial, we know that there's no one-size-fits-all commercial cleaning solution for the businesses we serve. Before we start pressure washing, we'll do a complete facility assessment, making note of areas that need extra attention.
Our professional pressure washers will speak with you to learn more about the needs of your facility, and to design a custom pressure washing solution.
It's easy to get started
Schedule a free, no-obligation consultation. Contact us by phone at (678) 949-7326.
You can also fill out our online form to schedule an appointment.
Available Services
Contact Us For Services
Douglasville GA
Request a Free Estimate