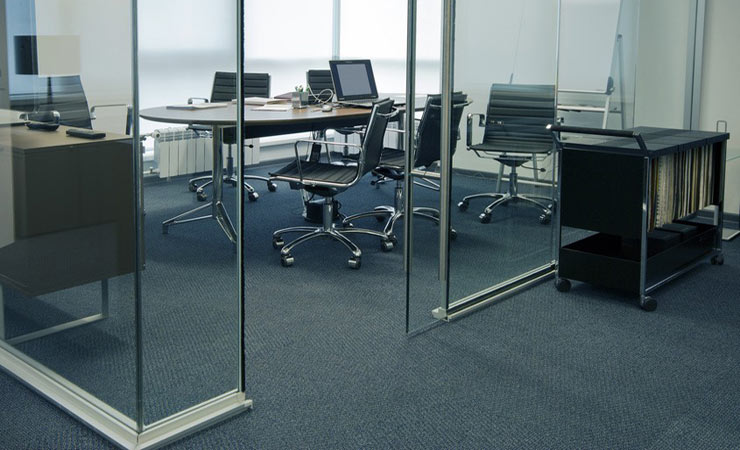 Expert Office Cleaners in Metro Atlanta
The cleanliness of your work environment plays a big role in how happy and productive you are during the day, as well the impression your company leaves on clients. If your office space is dirty and disorganized, it can negatively impact your entire organization.
At Superior Carpet Cleaning & Janitorial, we guarantee to give your office the level of cleaning needed to impress even your pickiest customer or client. From routine office cleaning services to emergency services, we make sure to leave your workspace a clean, safe and healthy environment.
Office Cleaning for Every Company's Needs
While we're based in Douglasville, GA, we provide commercial cleaning to a variety of service areas throughout Metro Atlanta. Regardless how big or small, Superior Carpet Cleaning & Janitorial has the commercial cleaning options to suit your needs.
It's easy to get started
Schedule a free, no-obligation consultation. Contact us by phone at (678) 949-7326.
You can also fill out our online form to schedule an appointment.
Available Services
Office Furniture Cleaning
Restroom Sanitation & Restocking
Emptying Trash & Recycling Bin
Contact Us For Services
Douglasville GA
Request a Free Estimate